TERRY PLAYED DRUMS ON GOLD (500,000 copies sold)
and PLATINUM (1,000,000 copies sold) albums





(Photos left to right)
BILLY OCEAN-Greatest Hits, BILLY OCEAN- Love Zone, BILLY OCEAN-Suddenly, BILLY OCEAN-Tear Down These Walls,


FREDDIE JACKSON-Don't Let Love Slip Away, FREDDIE JACKSON-Rock Me Tonight, STARPOINT-Breathless,


SUMMER OLYMPICS ALBUM 1988-One Moment In Time (with Jennifer Holladay), JONATHAN BUTLER-Jonathan Butler, STEPHANIE MILLS-If I Were Your Woman.


(not pictured) FANIA ALL-STARS -Spanish Fever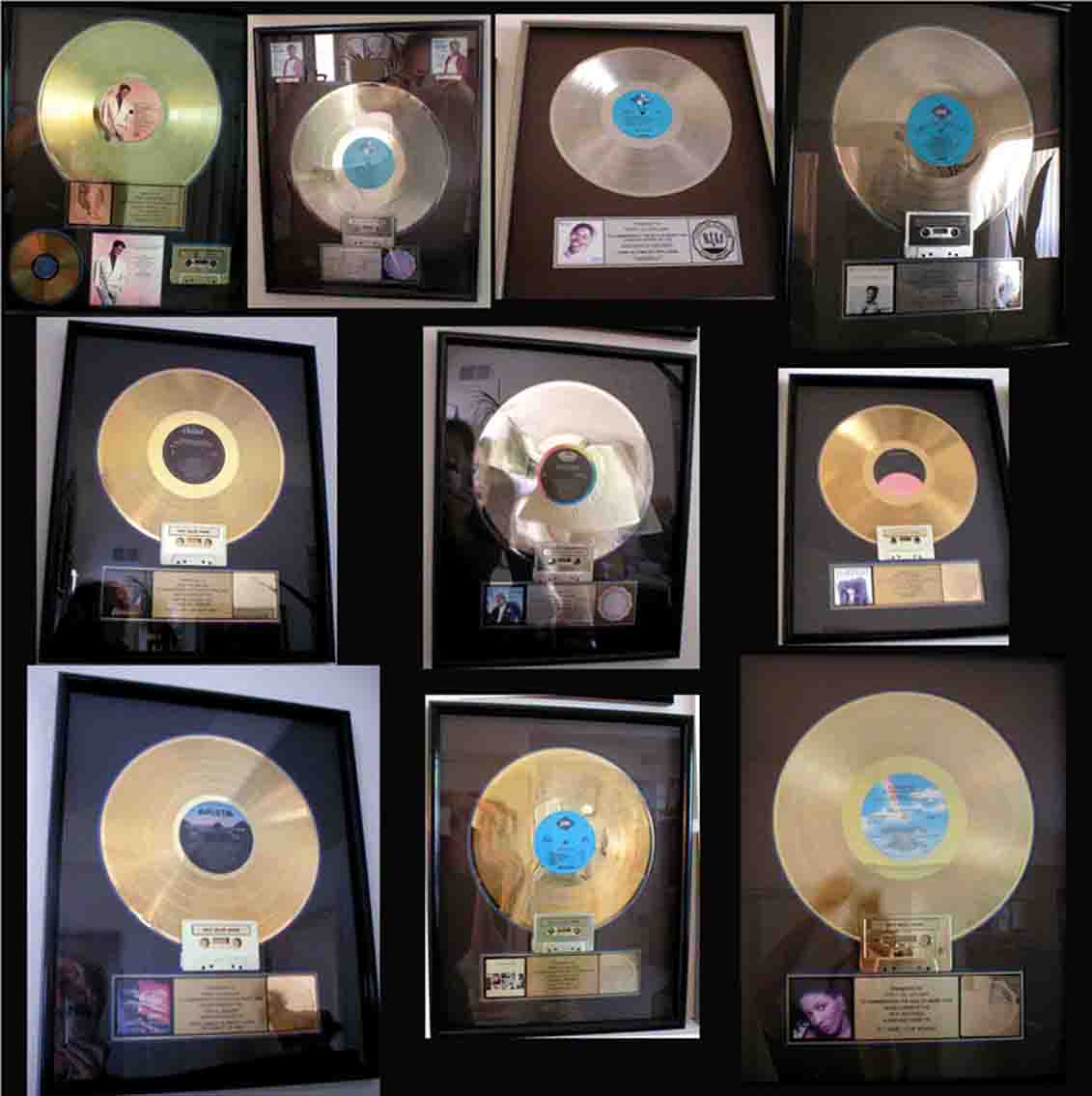 Terry

co-wrote the song ALL THAT MATTERS for Louise, on EMI Records.
300,000 copies sold in the UK.
The song reached #11 on the UK Singles Chart.







Gretsch Drums Department of Education official Clinician Certificate




Latin Percussion Department of Education official Clinician Certificate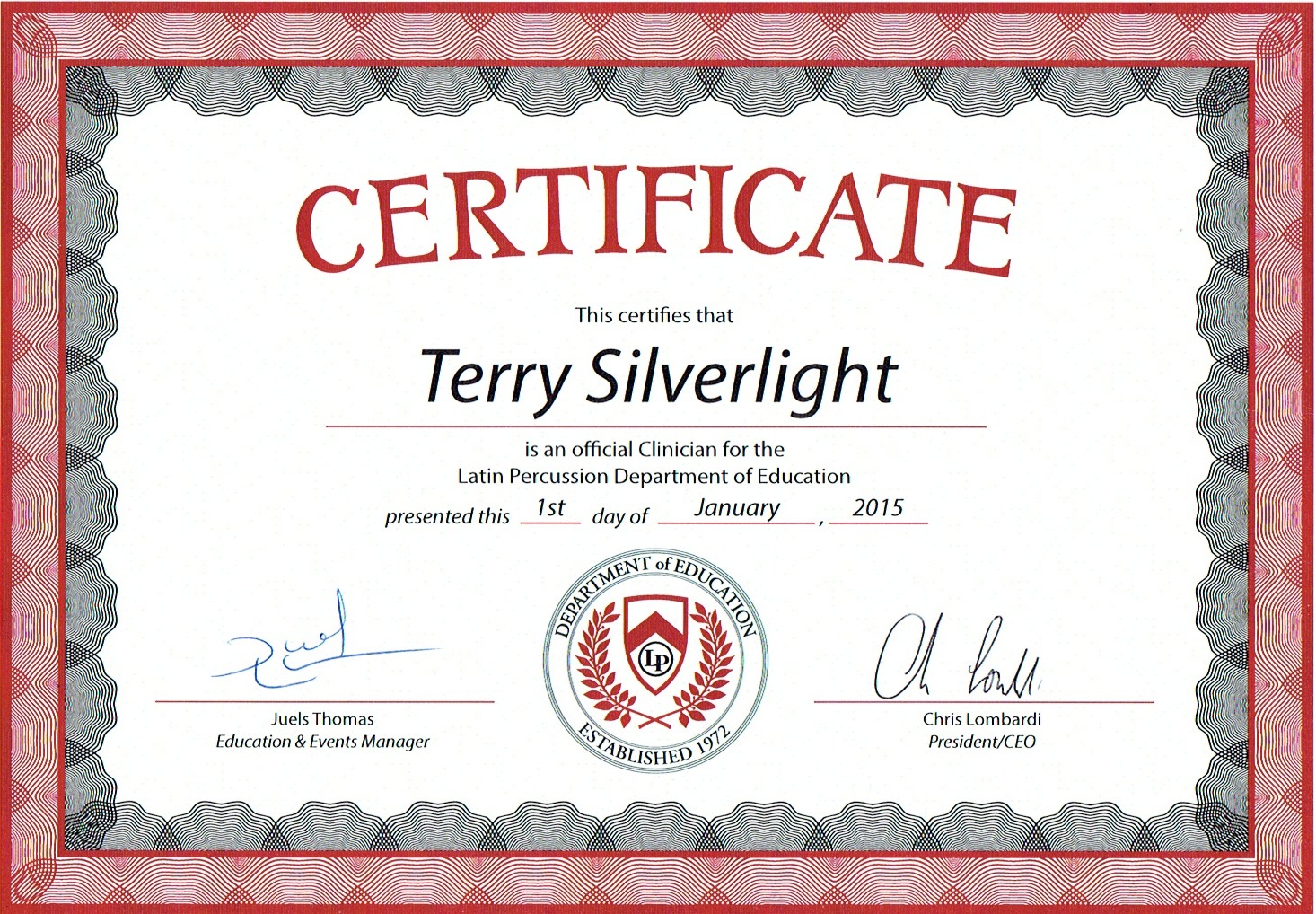 Terry was inducted into the NORTH PLAINFIELD HIGH SCHOOL HALL OF FAME along with jazz legend/pianist Bill Evans, guitarist Harry Leahey, brother/pianist Barry Miles, and other outstanding alumni.